Losar (2014 Tibet New Year, also Nepal and Bhutan). This year is the Male Wood Horse. Yep, yep. This page has lots of ideas on how to join in with their celebrations.
1904 Dr Seuss born
Texas Independence Day (see 22 November for general America or try some Tex-Mex recipes)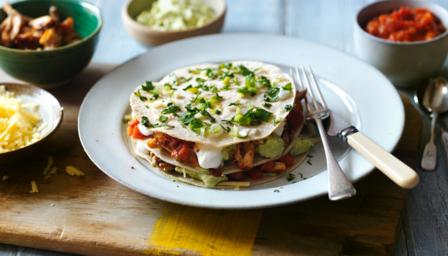 Other events that might inspire your play today:
Omizu-Okuri (Japanese Buddhist water-carrying festival, where river water is carried to the temple)
Burma Peasants Day (politicans discuss how to improve the lives of peasants, or farmers, and there are fairs of traditional crafts)
Victory of Adwa (celebrates Ethiopia defeating Italy in 1896)
Jamahiriya Day (Libya's People's Power Day, because Gadaffi liked to pretend he let the people rule themselves).